WORX PROFESSIONAL – clean work
23. 04. 2008
a professional tool available in April from selected dealers in the Czech Republic

We ascertain that no work is simple or, on the contrary, complicated; although it is only the good and bad name of the working area. And we know it, as well you!
The
WORX PROFESSIONAL
tool represents that which is close to you – your materialized experience and skills!
Designed for everyday work by demanding users, constructed in American development laboratories, materialized by Italian designers, consisting of components with a long service life and packed in a resistant, practical and attractive box.
In this manner, the tools of the
WORX PROFESSIONAL
brand are here in the Czech Republic to expand your choice during the acquisition of tools for professional and clean work.
Purely CLEAN WORK is exactly that what will be the result of your efforts to materialize your idea with the
WORX PROFESSIONAL
tool!
The ergonomy fully fulfilling the demands of the human hand and comfort during work together with the technology used during the construction of the tools are always an advantage to you –the anti-vibrating handle, dust-proof bearings and switches, various capacities and outputs of supply sources or the easy replacement of tools without the use of a wrench and many others.
The trust placed in the quality of
WORX PROFESSIONAL
authorizes us to provide a prolonged warranty despite use in demanding conditions.
Distribution, consulting and technical service is ensured in the Czech Republic by PROMA CZ Dobruška.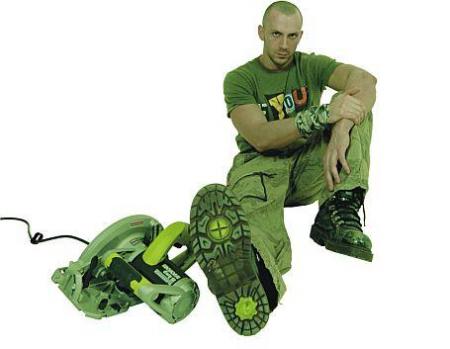 Worx professional